Eastern Ice Storm Main Page | Urgent Bulletin | Ice Fighters Needed |
Ice Storm Radio Interview | Cool ICE FIGHTERS Coordinating Centres


1. Click here to JOIN the ICE FIGHTER Action Team
2. Click here to DONATE Equipment or Money
3. Click here to see who SUPPORTS Cool to be Canadian
4. Click here to NOMINATE a Cool Canadian
who helped during the ICE STORM ´98
5. View the ICE STORM ´98 ALBUM here

EASTERN ICE STORM ´98 ALBUMS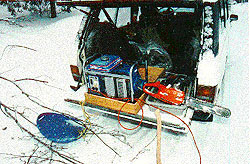 "where we ask for Generators and Chainsaws etc....
as an illustration of what we need..."
and
""Basic Kit of an ICE FIGHTER CREW... Chainsaws, Generator, Axes, Trimmers and a 4X4""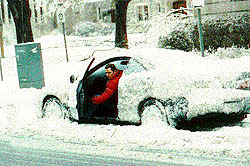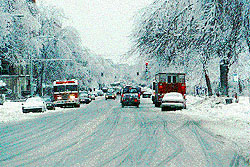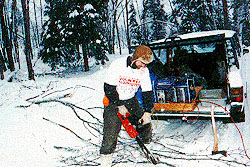 "Scenes from ICE STORM '98"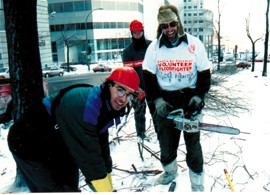 "The Cool Crew cleans up after the '98 Ice Storm outside Bell Canada H.Q., Montreal Click here for more photos of the ICE STORM"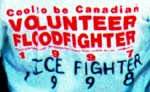 "Because we had to act fast... no new t-shirts were printed for the ICE STORM... so with a marker pen... voila! 1998 ICE FIGHTERS"