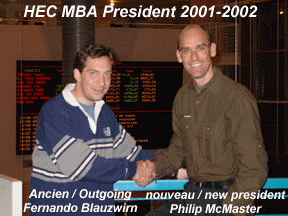 Philip McMaster grew up in the Laurentian mountains of Quėbec. He studied Television Production at Algonquin College in Ottawa, Professional Photography at Dawson College, received his BA in Applied Human Sciences at Concordia University and his MBA from the Université de Montréal's business school, HEC (École des Hautes Etudes Commerciales).
As the first Anglophone president of the MBA Student Association at HEC, Philip was also the founder and chairman of réseautage Global-E networking, an innovative program to create meaningful connections between MBA student entepreneurs and Canada's business leaders.
Participating in 10 international expeditions during more than 20 years of world-wide adventures he continues as a sustainable eco-adventure tourism analyst, consultant, and guide trainer for Explorasport.com traveling from the Amazon to the Pyramids, the Great Wall of China and beyond.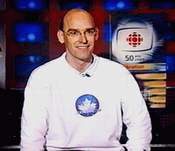 In the aerospace industry, he was Vice-President, Communications, for the SpacePort Canada rocket launch development in Manitoba, in Montréal, the editor of commercial shipping trade magazines, and before that, founding publisher of The UpNorth News, the first English-language community newspaper to serve the Laurentian community.
In his adventures and travels throughout the world, Philip is the embodiment of the non-profit organization he started in 1992 – Cool to be Canadian®. Through his website http://www.cool.ca/ , Philip and the Cool Canadian Team have encouraged, recognized and participated in helping Canadians through national crises like the floods in Manitoba and the Eastern Ice Storm.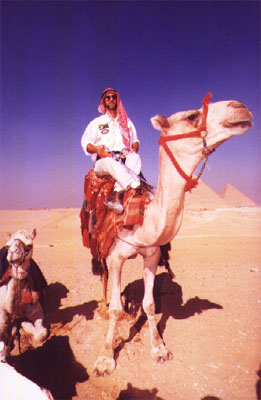 At the withinsight Canadian Student Leadership Conference, Philip will be encouraging us all to lead ourselves to "Be, Buy, Boost Canadian" at the conference, in our daily behaviours and as effective world citizens.
SHOW YOUR "3B" LEADERSHIP – CHECK http://www.cool.ca/ AND MAKE SURE YOU HAVE A FEW "MADE IN CANADA" ITEMS ON, OR WITH YOU AT THE OPENING CEREMONY… YOU WON'T REGRET IT!