Mike Pochwat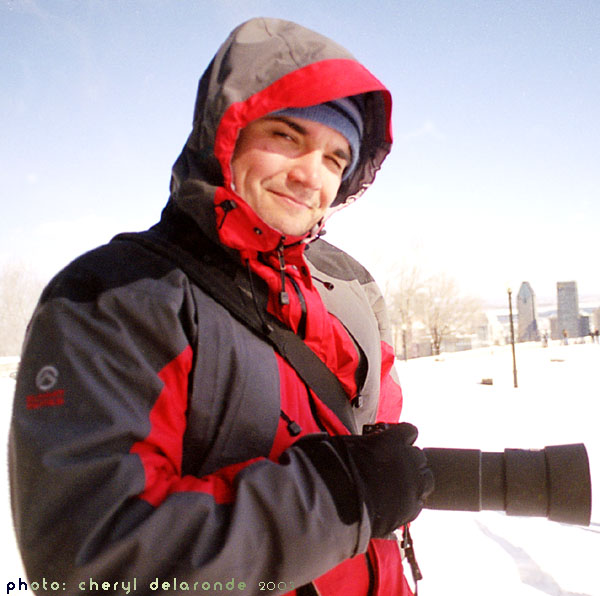 - Photo of Mike Pochwat by Cheryl Delaronde
| | | |
| --- | --- | --- |
| Event, | Sports | and Adventure |
| E | S | A |
PHOTOGRAPHY
-----------
ESA Photo Philosophy:
"Text gives meaning to pictures, and pictures give offer a glimpse into a story. When my photos contextualize themselves, I know I have succeeded.
I love playing with light, and I use it to capture the emotion and energy of my subjects. I try to look for the original in the everyday, and the authentic in the clutter. No subject is boring."
- Mike Pochwat
-----------
ESA Photo examples:
E: Skip Bey on Bass - Charlie Biddle tribute jam
S: Football Tackle - Dunsmore Cup - Concordia vs. McGill
A: Coming soon...
Click for more photos by Mike Pochwat
********************************************************************

ESA Course Outline (Call DAWSON college to register soon!)